Getting started
XenServer 8 Public Preview licensing
Throughout the Public Preview period, all are welcome to test the new XenServer 8. Existing socket-licensed customers can choose to license their pools or take advantage of the new Trial Edition.*
For details on which features are available, see the Editions page.
During this preview period, please explore the new features and capabilities and test the new updates! Help us in improving the product by reporting any bugs and providing feedback
*If no license is applied, the default is Trial Edition.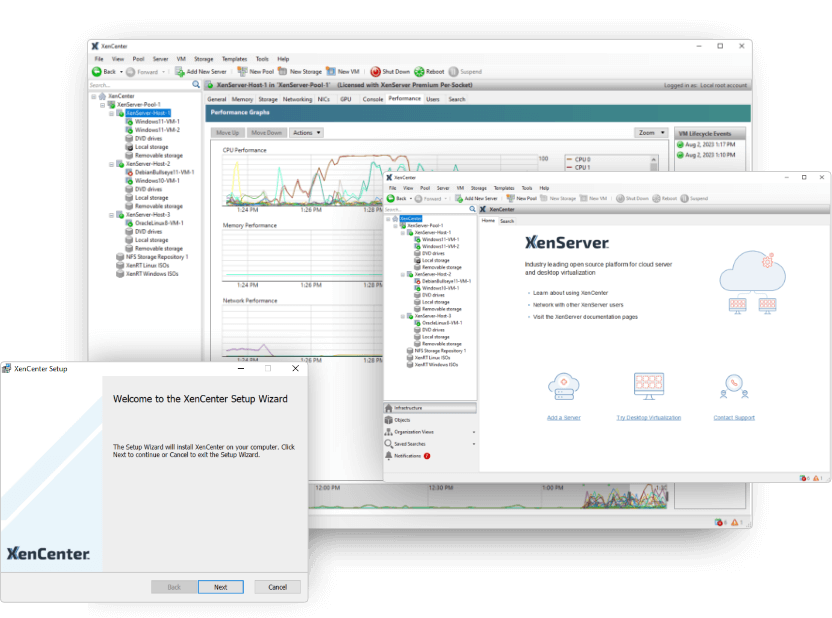 XenServer 8 quick start guide
Get up and running quickly with this straightforward guide.
XenServer 8 Preview release notes
A summary of what's new as well as detail on any limitations or constraints the preview version has.
XenServer 8 Preview should not be used in production, we will advise when that changes.
Security recommendations when deploying XenServer
Best practices and configuration guidelines for deploying XenServer securely
Managing your XenServer environment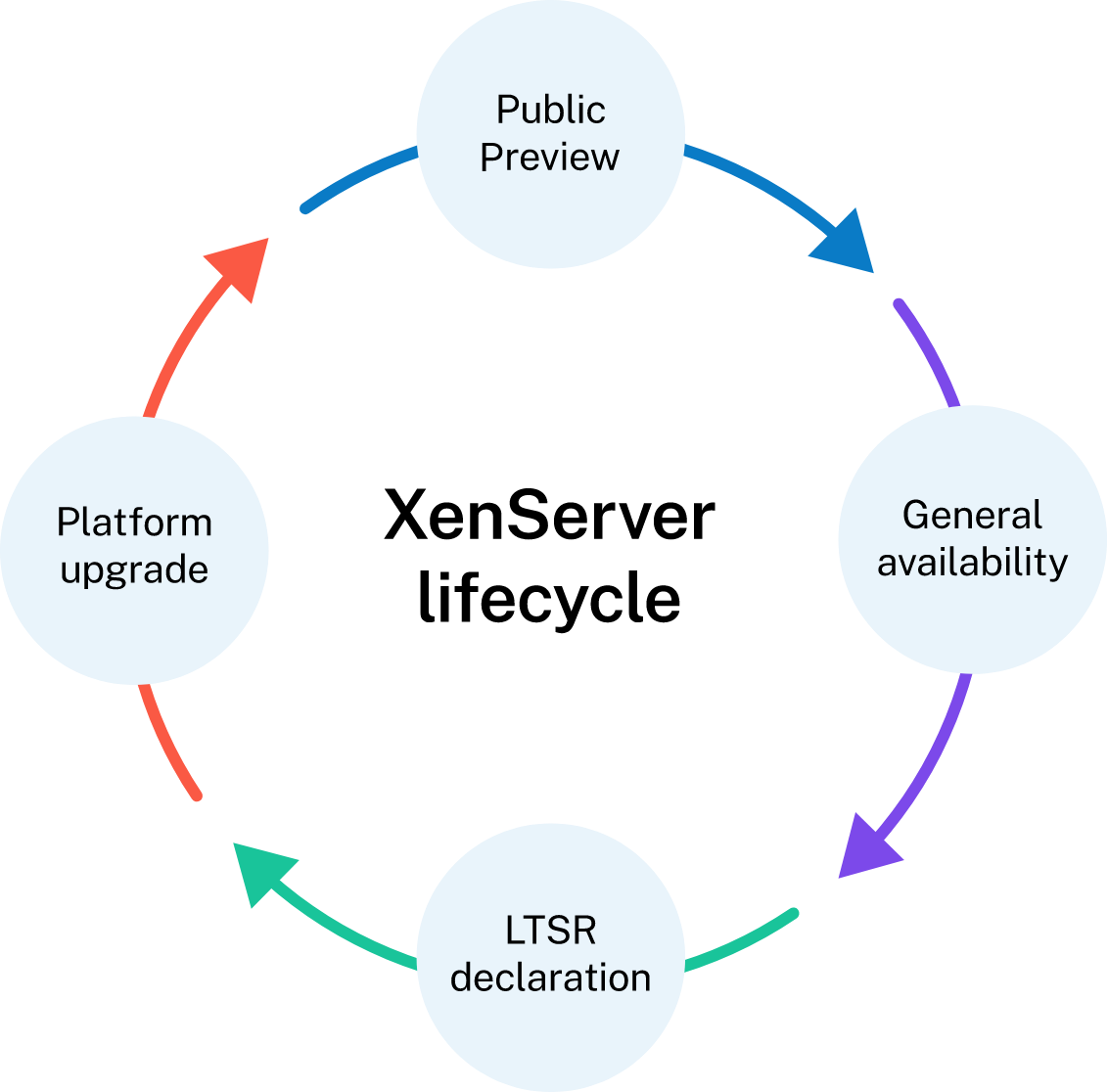 XenServer 8 lifecycle
The XenServer 8 Public Preview is the start of a new approach to how we release and maintain the product.
Understand and stay up-to-date on the product lifecycle.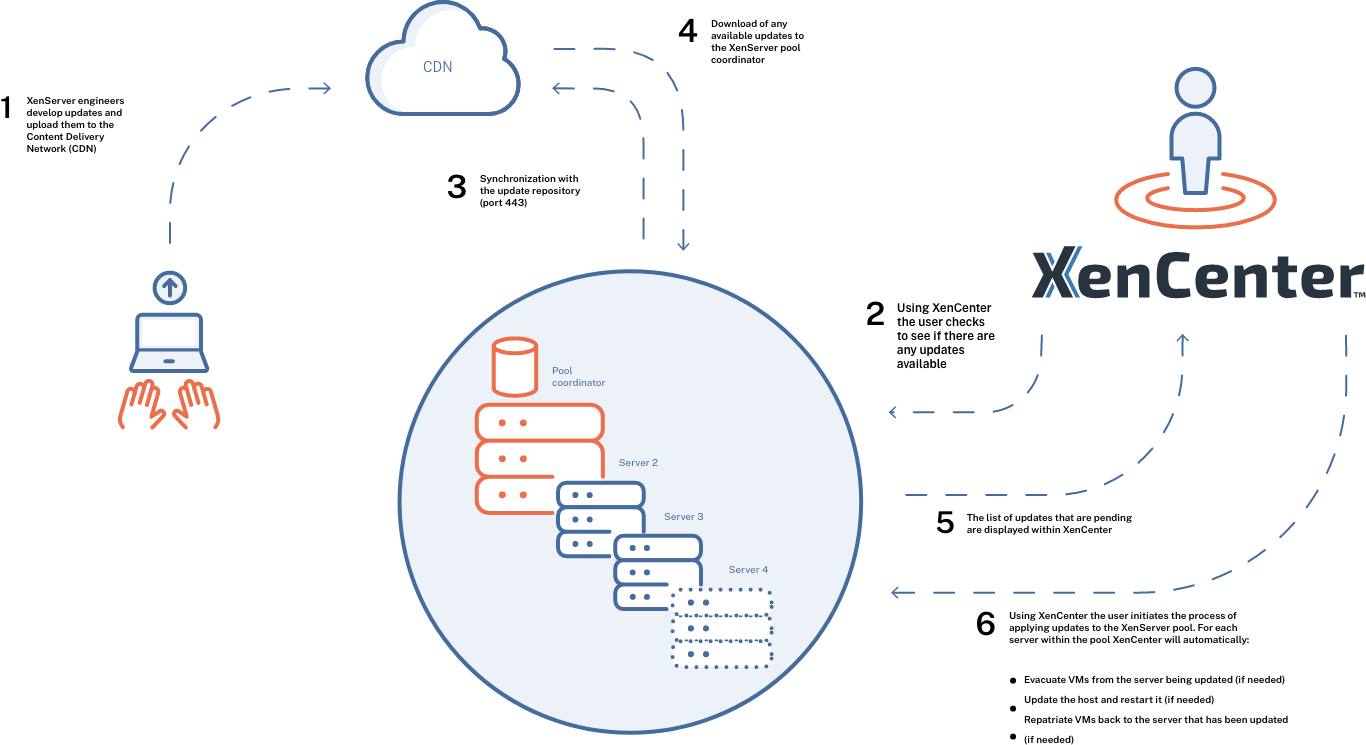 XenServer 8 updates explained
XenServer 8 updates are now delivered via a Content Delivery Network (CDN), which means faster delivery of new features and bug fixes.
Stay up-to-date and connected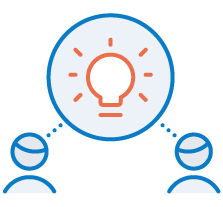 XenServer forum
Become part of the conversation and share support and explore new ideas.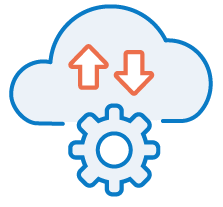 XenServer is built on open APIs
XenCenter serves as the Windows client for managing XenServer. It interfaces with XenServer hosts via a rich set of APIs exposed by the Xen Project Management API (XAPI), the server's management stack.
What is a hypervisor and how does it work?
A hypervisor is software that sits between a server and operating system to enable underlying physical hardware to be shared with multiple virtual machines.
Get started with XenServer